Services
There are many essential parts to communication for children. Click on an area below to read and find out more.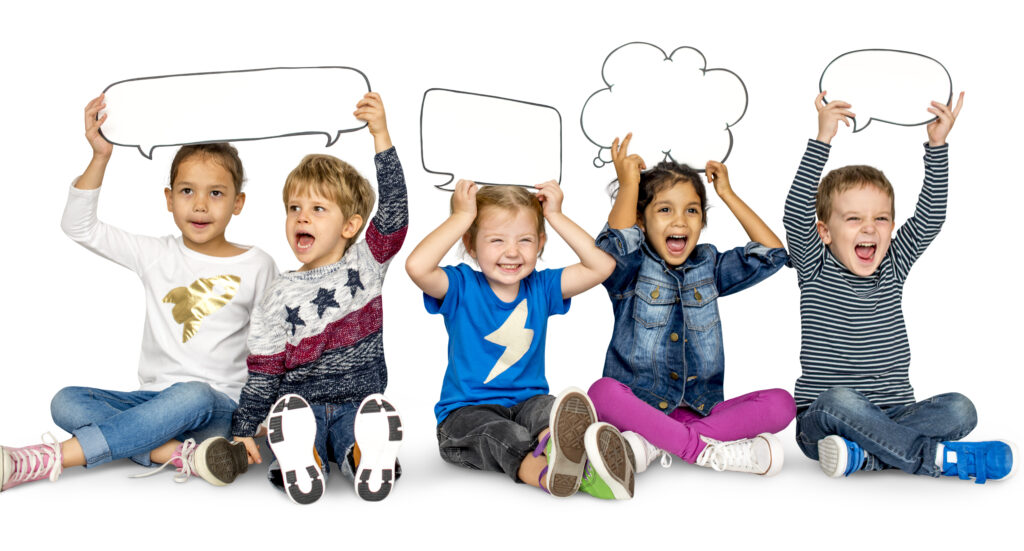 Areas of Speech Therapy
At Speech Club therapy can help children with articulation, oral motor skills, language comprehension, expressive communication, and phonemic awareness. Therapy can also work on improving the child's attention span, critical thinking, social and play skills.
Areas of Expertise
Play skills
Articulation
Socialization
Feeding issues
Attention span
Oral motor skills
Voice and fluency
Language comprehension
Phonemic awareness (rhymes, sounds)
Pragmatics: Use of expressive communication and language for the purpose of

socialization