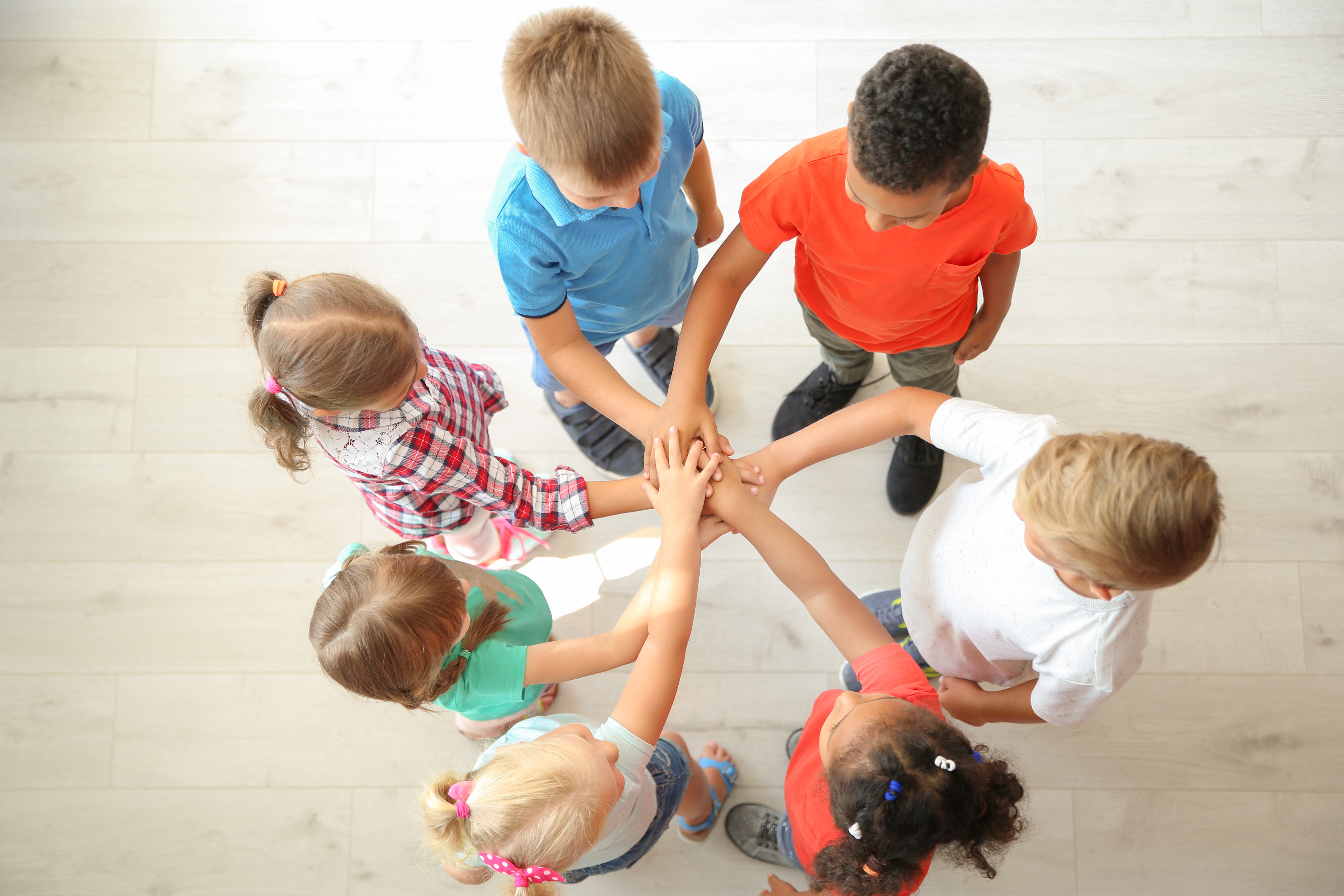 Social Skills
Everyday we use rules of spoken language and body language to connect with others. These rules are known as social skills or pragmatics.
Some children with pragmatic difficulties have trouble using spoken and body language in socially appropriate ways.
If your child is struggling with understanding social rules, holding conversations, participating in play, or making friends speech-language therapy can provide tools necessary to over come these obstacles.